About the Agents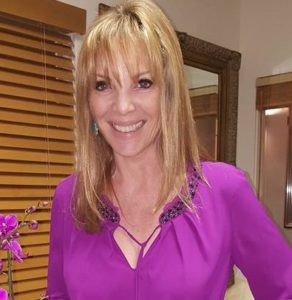 Dede Binder has been a Partner and Owner of Defining Artists since 2003.  Defining Artists discovered stars such as Jessica Alba and America Ferrara. Dede also took pride in representing and discovered actors such as Academy Award winner Rami Malek (also Emmy and Golden Globe winner), Jason Earles (Hannah Montana) and continues to represent esteemed actors in Television and Film. Some of her clients have leads in shows such as, "A Million Little Things", "Animal Kingdom", "Supergirl", "IZombie",  among many others.
Dede has been a Talent Agent for over 20 years. She started her agenting career at a boutique agency, DSA. After her successful tenure at DSA, Dede segued into management where she oversaw the Talent Management division of Artists Only Management, for 2 & 1/2  years, in which they represented Academy Award winning actor, Jon Voight.
Dede continues to take joy and pride in representing up and coming actors as well as established, respected and well known clients alongside her partner, Gwenn Pepper. They both enjoy working with their clients side by side in guiding, strategizing and collaborating with them to pursue long-term goals for their careers.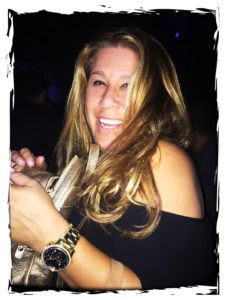 Gwenn Pepper started a successful career as at Talent Agent spearheading the Theatrical Department at Acme Talent and Literary in Los Angeles, which was a bi-coastal Agency. Gwenn was able to develop and guide many careers in both Television and Film and then agented for many years at a boutique agency, GVA, where she continued to propel the careers of many actors in Film and Television. She now furthers her career and takes pride in partnering with Dede Binder at Defining Artists to cultivate many up and coming stars as well as their continued representation of established, seasoned and well-known actors. Gwenn brings her knowledge, passion and creativity that is respected and admired and thereby Defining Artists continues to pride its company on this foundation.