About the Agents
Dede Binder has been a Partner and Owner of Defining Artists of the last 13 years. Defining Artists discovered stars like Jessica Alba and America Ferrara. Dede represe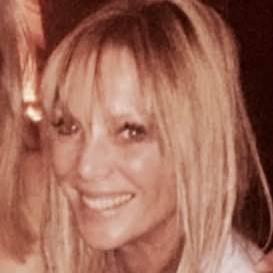 nted and discovered actors such as Jason Earles (Hannah Montana), Rami Malek (Emmy Award winner for Mr. Robot) and continues to represent esteemed actors in TV and Film. Some of her clients have leads in shows such as 'Pitch', 'The Originals', 'Superstore', 'Being Mary Jane', 'Bloodline', 'Containment', among many others.
Dede has been a Talent Agent for over 20 years. She started her agenting career at a boutique agency, DSA and has represented and nurtured the careers of actors such as Brooke Shields, Ryan O'Neal, Valerie Harper, Lorenzo Lamas and a host of actors in the daytime arena. After her tenure at DSA, Dede segued to management where she oversaw the Talent Management division of Artists Only Management, where they represented Academy Award winning actor, Jon Voight.
Dede represents both notable, esteemed actors as well as stars on the rise. She continues to take joy and pride in working with her clients by guiding, strategizing, and collaborating with them to pursue long-term goals for their careers.